Description
What is Vfxalert Pro software?
The vfxAlert software provides a full range of analytical tools online, and a convenient interface for working on the broker's trading platform. In one working window, we show the most necessary data in order to correctly assess the situation on the market. The vfxAlert software includes direct binary signals, online charts, trend indicators, market news, and the ability to work with any broker. Also for our subscribers, we offer services for sending signals to telegram messenger and additional analytical and statistical information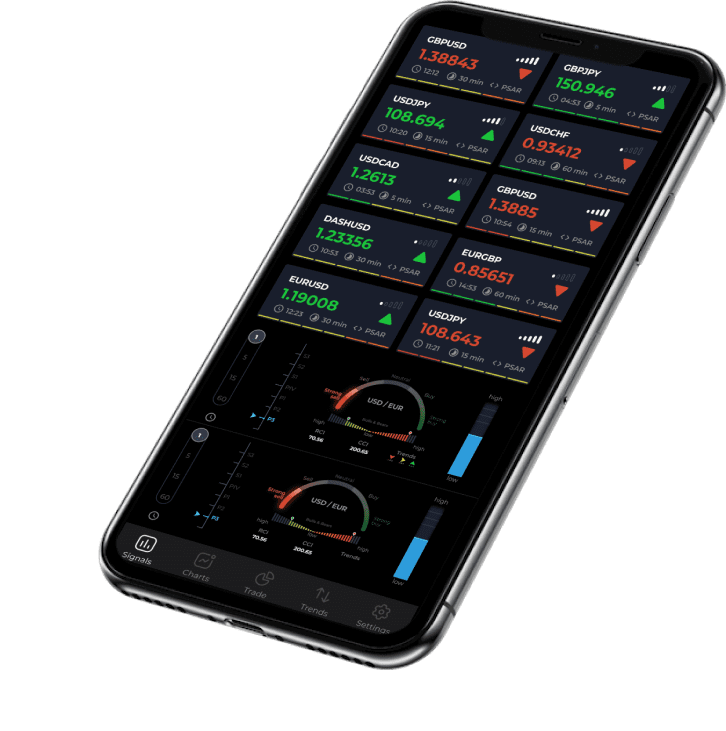 What are the Alerts?
Profit does not depend on signals – profit depends on the trader and his trading strategy. We have a huge amount of users and all of them use the same signals, but all traders trade in different ways. That way some traders win the others lose. The signal power is determined based on the signal statistics. Shows the past, that is, the percentage of positive results in the same market situation in the past.
In trading there are a huge number of factors that a trader must consider:
The quotes difference among brokers.
Small market movements
Current trading session
Time for news
Trends
…
vfxAlert is a service of signals and statistics. vfxAlert is a trader's tool. Each trader must create his own trading strategy that includes not only signals but also such things as:
 Type of strategy (Reversal or trending, mixed – only for experienced traders)
Rules for entering the market
Currency pairs (trading strategies do not always work the same on different currency pairs)
Money management
Trading time
Stop-Loss
Earn only those traders who strictly follow their trading strategy. All other traders simply play gambling.